"Our primary goal as respects program business is to help agencies build long standing relationships with well established insurance companies."
Kirkway serves as an insurance and reinsurance intermediary to experienced managing general agencies that specialize in niche markets. These agencies typically control books of business that are classified as "Insurance Programs" based on the class of business or the line of coverage.
Kirkway has assisted in the creation of numerous insurance programs over the years; such as: workers' compensation, contractors' liability, non-standard auto, hospitality, auto dealers, medical, motor truck cargo and physical damage, marine and temporary staffing.
Good historical premium and loss data must be available in order to place a program and in the case of a start-up, a compelling business plan must be at hand.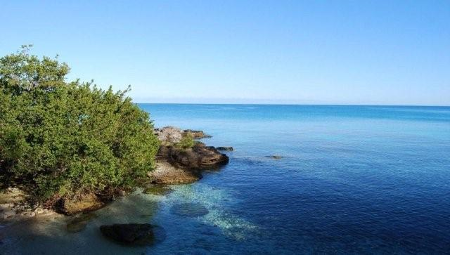 Typical services include:
Introduction of an AM Best rated policy issuing carrier.
Assistance in securing the necessary reinsurance as required by the policy issuing company.
Selection of a suitable rent-a-captive facility or help in the creation of a wholly owned captive when risk sharing is desired.