Independent Living, Assisted Living, Skilled Nursing and Rehabilitation Centers. Kirkway has been involved with this industry since 1987. We have become a leading market for providing cost effective solutions for the larger providers.
Hospitals, Hospital Associations, Regional Clinics and Specialist Surgery Centers
The Bermuda Market has become one of the largest providers of excess Hospital Professional Liability Coverage. Bermuda has combined a depth of underwriting expertise in this difficult class together with the ability to provide truly innovative solutions.
Physician Groups, Emergency Services, Hospital Physician Associations
Where entities have chosen the option to manage their own risk, the Bermuda based reinsurers have economically viable protections to established vehicles as well as start up operations.
PIAA Companies, Risk Retention Groups
Kirkway has significant expertise placing reinsurance on PIAA companies and Medical Professional RRGs. Bermuda has an active market that can write innovative solutions for these risks.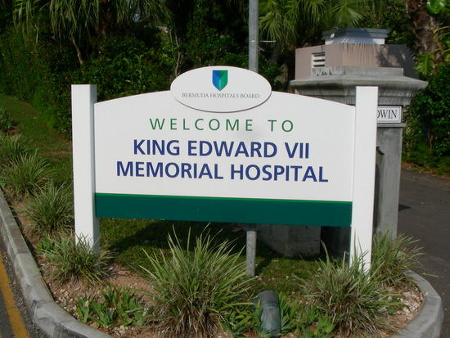 Multi Year solutions, large limits, ability to attach over sensible SIR's, full Punitive Damage coverage and Profit Sharing have given clients much more attractive options than those available in the domestic market.