Construction
The construction industry and its insurance and reinsurance needs have always been complex and specialized. Kirkway has been involved in construction since 1989.

Our clients have ranged from construction associations to individual large homebuilders and commercial general contractors.

For insurance placements in Bermuda, we work through specialized retail insurance brokers to fulfill their clients' demanding needs.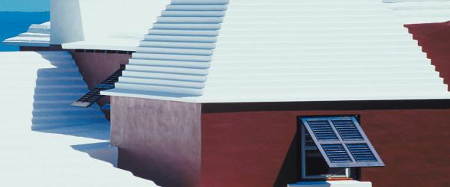 Areas of expertise and experience include:
Homebuilders' warranty
Surety bonding
Excess and reinsurance for construction Workers' Compensation
Reinsurance for general liability for specialized construction risk
Captive reinsurance
Construction excess policies
OCIP and CCIP excess coverage